Why drivers love brake disc skimming
After a Pro-Cut brake disc skim, drivers report:
Improved braking performance
Brake vibration problems have been resolved
No bedding in required
Customers leave happy with perfect brakes. Brake disc skimming is quick, efficient, has amazing accuracy and will increase a workshop's profits.
It's a WIN, WIN, WIN!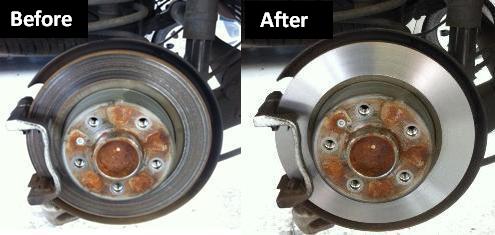 Pro-Cut are currently providing demonstrations of the latest brake lathe machine capable of skimming the largest discs.
To book a demo call 01242 621011.